AURA PHOTOGRAPHY IS HERE!!!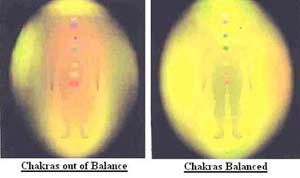 Thank you for choosing to learn more about yourself through Aura Photography. The Alexandra Institute is offering AURA IMAGING PHOTOGRAPHY on a continuous basis. The price is $30.00 for 15 minutes and $50.00 for 30 minutes. You will receive a personal interpretive reading of your photo and a brochure explaining how to interpret your colors. Appointments can be made, just call (619) 293-3422. Gift Certificates are also available.
Aura Photography is a visual image of your mental, emotional, physical, and spiritual energy body. Aura Photography is truly a window to your body, mind, and soul. Through the aura, you can determine where your energy is focused, at the moment, as well as the direction you are moving toward. With the purchase of this reading, each person will receive two pictures, including a headshot photograph of themselves with their aura, and a detailed color picture of their aura and chakras, along with graphs and charts. Both our Aura Consultant, Dawnyl Wright, and myself, would be happy to help you in further understanding your Aura and the Auras of those around you. If you would like to be placed on our mailing list to receive our notices of Aura classes and workshops, or our free monthly lectures, please go here.
Alexandra - Spiritual Psychic and Teacher - 619 298-3422


THE ALEXANDRA INSTITUTE is Now Offering
Aura Photography for your Pets!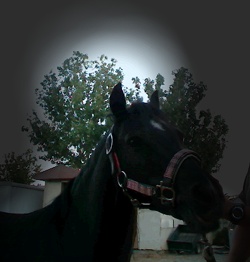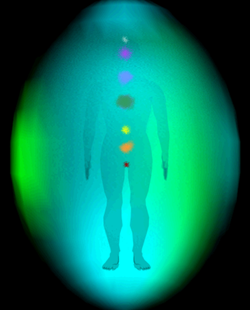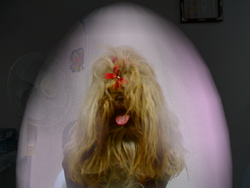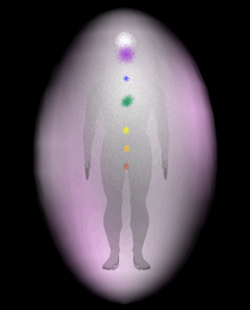 Understand your animals better by learning more about their aura (energy field) colors and their energy centers (chakras). Dawnyl Wright, Intuitive Aura Photographer, can help give you a clear picture of your pet with of each of their chakras so that energy can be directed to help open and balance those areas.
---
Never has the Alexandra Institute endorsed or sponsored a psychic (900) phone line "service."