Dawnyl Wright, B.S.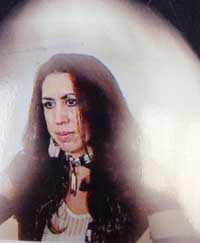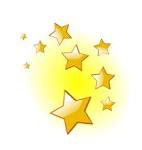 Aura Photography with 2 Color Pictures and a Personalized Interpretation

Dawnyl is a highly skilled aura photo reader, and her intuitive skills help you to understand not only your aura colors, but also your chakra centers and how to get them in balance. Dawnyl moved to San Diego 16 years ago from Hawaii, where she was born and raised. Since receiving her Bachelor of Science degree in Biology in 1989, she has worked in the medical field as a researcher and medical records specialist.

Dawnyl continues her studies in the field of energy work and helping others to realize their own inherent ability to use their energy to heal themselves. She has also developed Aura Photographs with Animals, which also includes a personalized interpretation and two aura photographs.

Dawnyl is available for consultations by contacting her at the Alexandra Institute at (619) 298-3422.



Robyn Sanders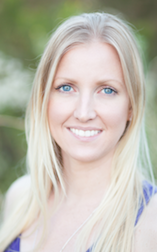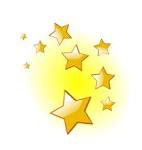 Intuitive Guide
Energy Healing Facilitator
Nutritionist Counselor
Health and Wellness Coach
Certified Personal Trainer
Certified in Crystal Healing
Akashic Records
I was born on Christmas Day, which has always had special significance to me. It's something that has served as a constant reminder to search for meaning and figure out my purpose in this life here on Planet Earth.
I grew up in metaphysics without having any real understanding as to what it is. I knew things without knowing how I knew them and experienced the potential ability we have to alchemize our reality.
As an adult, I have learned to make sense of it all. My background is in psychology, health, and wellness coaching. I have combined this practical knowledge of the way in which the brain and body work with the infinite love and wisdom of Spirit as the basis for my holistic practice. I do intuitive energy healing and work with you to connect and harmonize all levels of being: physical, mental, emotional and spiritual. We work together through various techniques to clear any blockages and put into practice actual methods that allow you to live your best life.
Robyn has been doing consultations at the Alexandra Institute since March, 2014, and has presented free lectures at the Alexandra Institute that include: "How Energy Healing Can Create Miracles."
Robyn can be contacted at the Alexandra Institute (619) 298-3422 or robynsanders@thewholisticyou.com

Anita Coolidge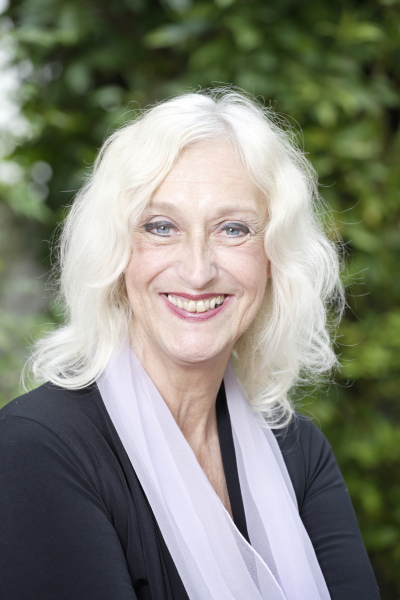 Rebirthing
Energy Clearing
Reiki Healing
Yuen Method Healing
Hawaiian Huna Healing

With a BA in Social Work from the University of Washington, and before that a time at the UW Medical Center in the ER, early on I felt committed to doing work that would help people through "fear and pain." And later after going through the emotional stress of a divorce with the assistance of "New Age" practitioners, I decided to start a TV show on Public Access where I was interviewing alternative healers and spiritual teachers. This was in the '80s when things were beginning to change. And it was Sondra Ray and her work with Rebirthing and breath work that inspired me the most.

Rebirthing is a way of accessing and transforming unconscious material gently and certainly. It employs the client's own resources in the process: the breath, the imagination, the innate intelligence and conscious or unconsciousness material that the psyche holds, along with the help of Spirit. The work is done in a deeply relaxed state so that it is possible to bypass the conscious, rational mind. This, coupled with your intention to heal and surrender to grace, creates a change on the deepest level. It literally brings spirit into all levels of being in the form of breath and light. It changes us within our own temple, our body. It is something that occurs from the inside out.

Since then I have added many other techniques including Hypnotherapy, Neuro-Linguistic Programming (NLP), Reiki, Hawaiian Huna, Yuen Method and others. I focus on facilitating the healing of people who are willing to go within and acknowledge their wounds so they can be transmuted to love; as I tune in to a person's energy (whether in person or at a distance), I can sense what might be out of balance and am able to make a correction. And in the process am happy to pass on the techniques. I also have become sensitive to the energy in homes and natural spaces and am able to clear and shift it. All is done with the help of the angelic realm, the ascended masters, golden white light from heaven and the light from the Eye of Horus. It is also common that past life memories come up, whether we believe in them or not. Shift happens, and our lives lighten up.


I like to say, "The present is the past - until we clear it. Rebirthing is one of the most gentle and effective ways to do so, and from the new present it is possible to create a future to look forward to with joy. "Rebirthing is a high without drugs."
I respect all religions. No judgment. Simply unconditional love, a client's willingness to feel and release the negative so that empowerment happens, and I am there for you a long as it takes. With ease and grace, we can move forward in our lives.
Anita has been associated with the Alexandra Institute since February, 2011, doing private consultations, healing, and lectures, including "Rebirthing and Clearing," "Rebirthing, Breath Work and More," and "Learn How to Breathe the Heaven's Light to Transform Our Fears and Past Lives."
You can contact Anita Coolidge at the Alexandra Institute at 619-298-3442 or www.wingsofbreath.org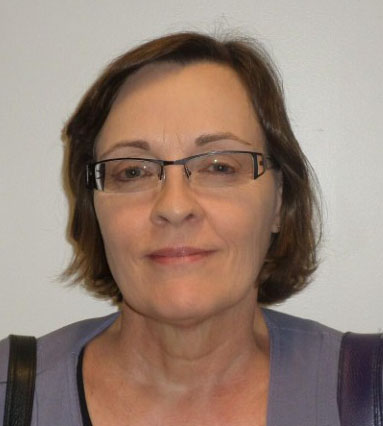 Susan Shellcliffe is a healer and psychic spiritual counselor. Susan is a Reiki Master and has been given an additional higher level of healing energy that is known as Shakti.
For her reading/spiritual counseling sessions, she uses the Native American Tarot and the Medicine Cards. She specializes in distance healing and the Totem Animal reading, which is a once-in-a-lifetime reading.
In addition, she is an artist and a writer. Her degrees are in Fine Art. She has a Master of Fine Arts from Cornell University and a Bachelor of Fine Arts from Old Dominion University.
You can contact Susan at the ALexandra Institute at 619-298-3422.